Anna specialises in Company Commercial work including commercial contracts, business sales and acquisitions and corporate restructuring.  Her practice also involves working closely with other advisers in the setup of business structures and in finding succession and exit strategies for shareholders and partners. 
Working closely with the commercial property department is key to success on land development in areas of corporate structures and funding advice.  Anna can also assist our new build residential sales on the contractual documents for these types of purchase.
She predominantly supports family or owner managed SME businesses assisting with purchase and/or structure, commercial contracts during the life of the business and ultimately exit or succession. 
Anna says "I combine my legal practice with working in my family business which helps me bring a more practical commercial perspective to our commercial team at BMTC.  My family business currently includes a portfolio of businesses including manufacturing, franchising, distribution including export and property investment which provides me with hands on experience of manufacturing, distribution, franchising and licensing agreements and import/export in the post BREXIT world".
 Outside of work Anna enjoy reading and travelling
Anna specialises in Company Commercial work including commercial contracts, business sales and acquisitions and corporate restructuring. 
Ben qualified as a solicitor in 2010 and joined the Firm in December 2014.
Carly joined Borneo Martell Turner Coulston Solicitors as a Paralegal in May 2017.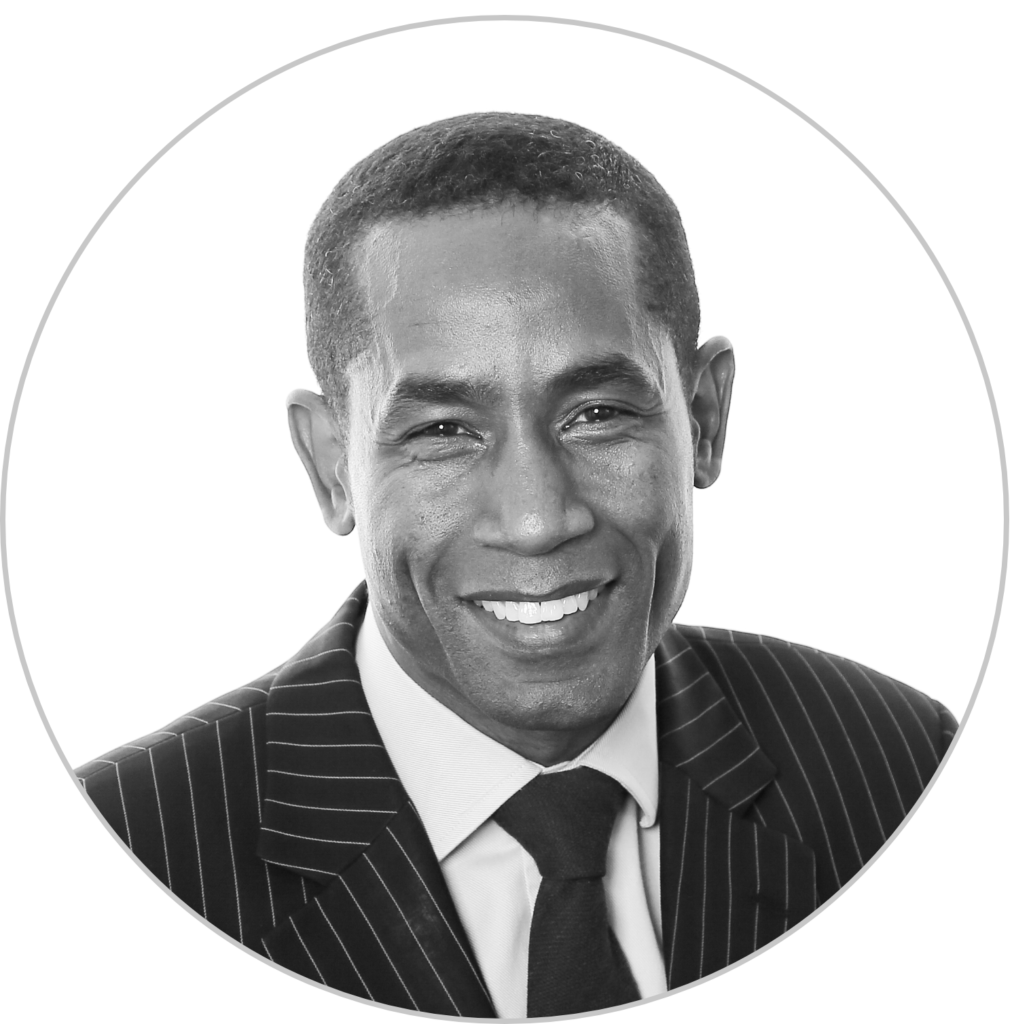 Connor has spent all his career in the legal profession – he has dealt with a very wide range of matters and can advise on all aspects of relationship breakdown and family law
Carol joined the firm in 1988 as a legal secretary.  She then became a Conveyancing Assistant until 2003, when she took over the role as Conveyancer based in our Kettering Office.
Danielle has worked in residential conveyancing for over 10 years and specialises in new build purchases predominantly in the London and Birmingham areas.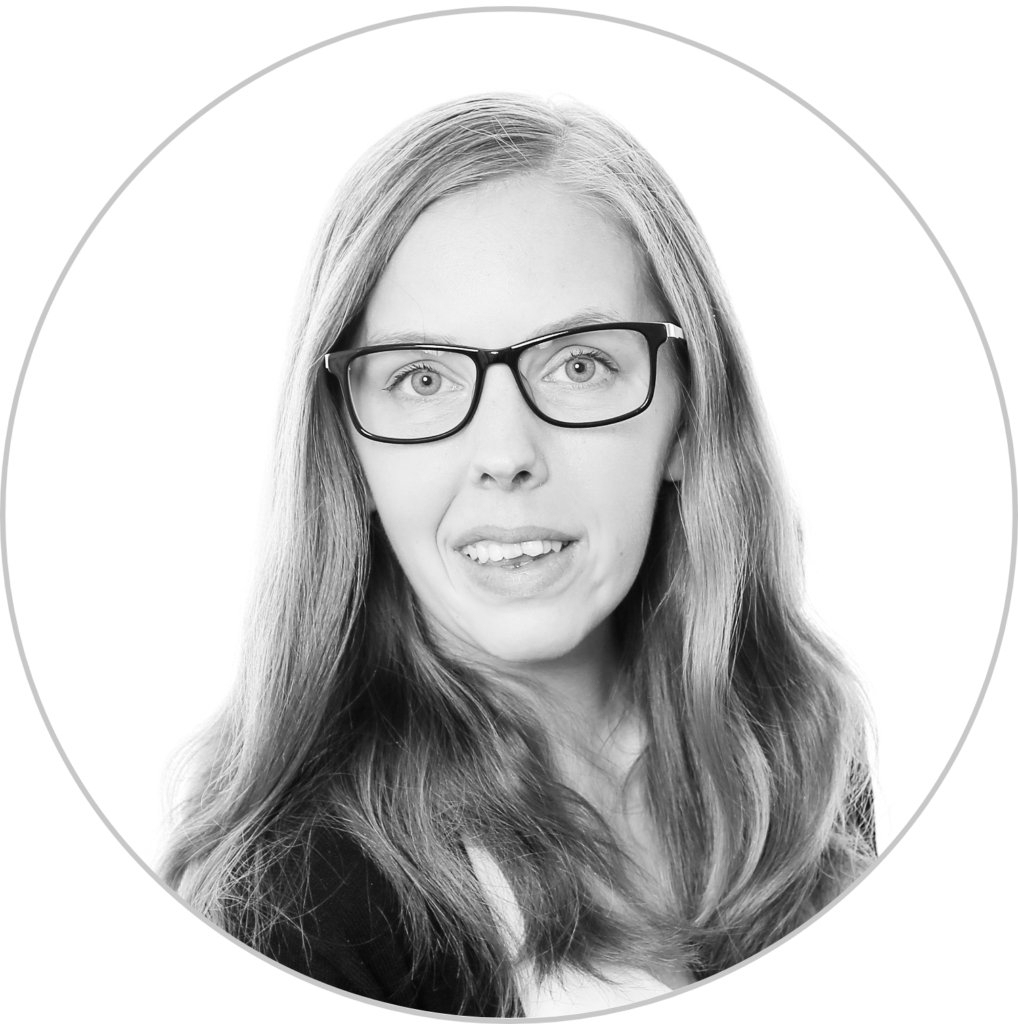 Ella deals with regional and national freehold and leasehold sales, freehold purchases, re-mortgages, and transfer of equity transactions.
Francesca Lambert-Amaning
Francesca qualified as a solicitor in 2009. Since that time she has specialised in Family Law and over the years has gained a wide experience in all aspects of that area of the law.
Jessica is a second-year trainee undertaking her second seat in the Commercial Litigation team based in Northampton.
Jesse joined the firm of Turner Coulston in 2008 as an Accounts Assistant.
Joanne has worked in residential conveyancing since 1998 and qualified as a Licensed Conveyancer in 2006.
Jordan deals with all aspects of the conveyancing process including sales, purchases, re-mortgages, transfers of equity and new build purchases
Katharine specialises in advising clients on all aspects of wills and estate planning, from straightforward to more complex provisions. 
Mohammed qualified as a solicitor in 2007.  He joined the firm in 2019, bringing with him a wealth of experience in property law.
Peter is a specialist Personal Injury Solicitor with over 16 years of practice in all types of litigation.
Tom is an associate in our Commercial & Litigation Department based in the Northampton office.
Tim specialises in commercial litigation and employment law.