Clare qualified as a solicitor in 2001 and initially specialised in Private Client and Employment work.
She became Managing Partner of Turner Coulston in 2007 when the Firm was expanding the business and building the extension to its Northampton office.  She then had a leading role in the merger between Turner Coulston and Borneo Hughes Martell in December 2012.  This involved the legal merger of the two firms as well as directing the physical relocation of personnel, the rebranding, marketing and IT and telecommunications projects. 
Clare continued as Managing Partner following that merger and the firm has continued to expand; notably in 2020 when following the closure of another local firm, Borneo Martell Turner Coulston were joined by its staff.  More recently, she oversaw the planning and move from the firm's existing offices in Kettering to new premises. which provide modern and easily accessible space for staff and clients.
This has been complemented by the investment in new technology and work practises that has taken place since the start of the pandemic which has enable Clare and the team to improve efficiency and to continue to offer the full range of legal services despite the challenges presented by Covid-19.
Clare continues to oversee compliance in the Firm and dealing with regulatory matters, strategy, marketing and recruitment and works closely with the finance and administration team to ensure the smooth day-today running of the offices.
Clare has maintained an interest in private client work and over the years she has been the driving force behind the Firm's efforts to obtain and retain Law Society accreditation under the Wills and Inheritance Quality Scheme.  One of Clare's focusses across the Firm has been on providing an excellent standard of client care  so that clients receive a friendly and professional service.
Outside work, Clare reads, bakes, going to the theatre, socialising with friends and spending time with family.
Anna specialises in Company Commercial work including commercial contracts, business sales and acquisitions and corporate restructuring. 
Ben qualified as a solicitor in 2010 and joined the Firm in December 2014.
Carly joined Borneo Martell Turner Coulston Solicitors as a Paralegal in May 2017.
Carol joined the firm in 1988 as a legal secretary.  She then became a Conveyancing Assistant until 2003, when she took over the role as Conveyancer based in our Kettering Office.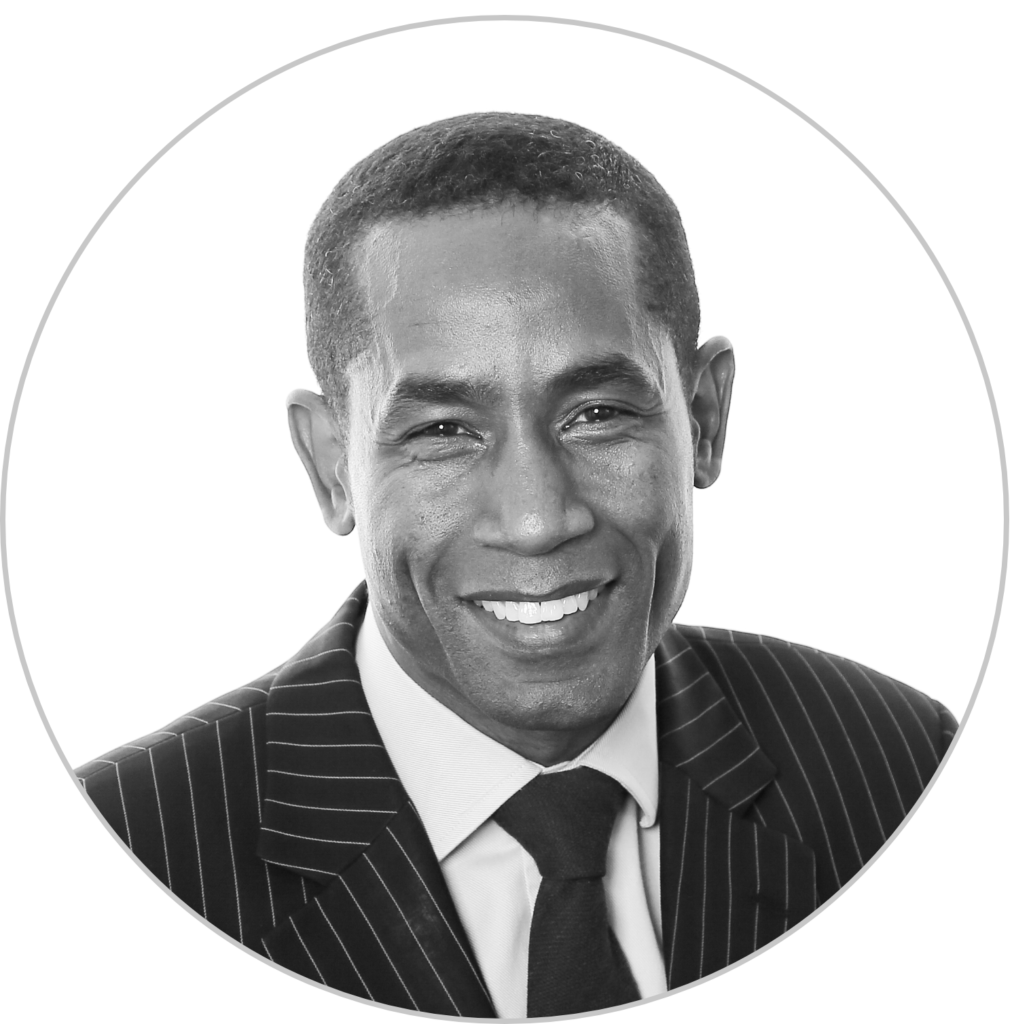 Connor has spent all his career in the legal profession – he has dealt with a very wide range of matters and can advise on all aspects of relationship breakdown and family law
Charlotte is a Childcare Paralegal based in our Northampton office.
Danielle has worked in residential conveyancing for over 10 years and specialises in new build purchases predominantly in the London and Birmingham areas.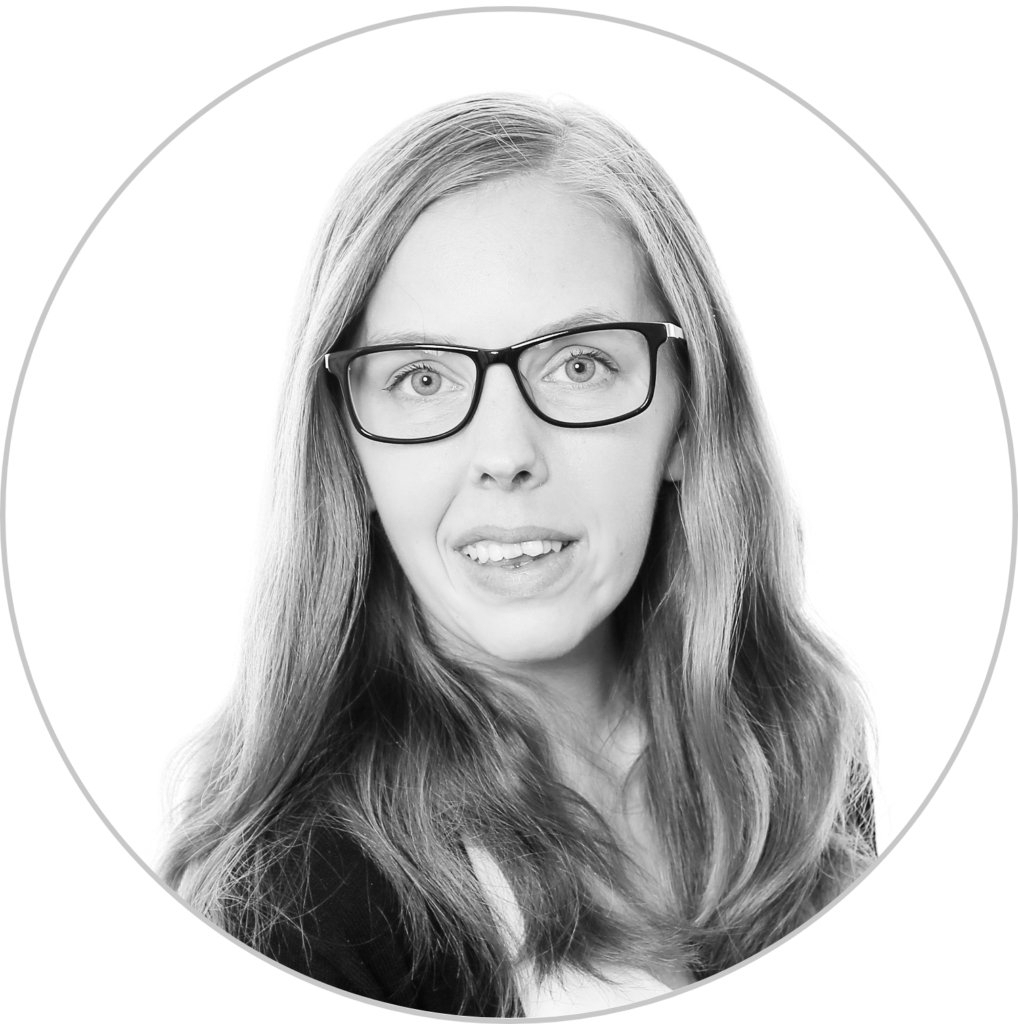 Ella deals with regional and national freehold and leasehold sales, freehold purchases, re-mortgages, and transfer of equity transactions.
Francesca Lambert-Amaning
Francesca qualified as a solicitor in 2009. Since that time she has specialised in Family Law and over the years has gained a wide experience in all aspects of that area of the law.
Jesse joined the firm of Turner Coulston in 2008 as an Accounts Assistant.
Jessica is a second-year trainee undertaking her second seat in the Commercial Litigation team based in Northampton.
Jordan deals with all aspects of the conveyancing process including sales, purchases, re-mortgages, transfers of equity and new build purchases
Joanne has worked in residential conveyancing since 1998 and qualified as a Licensed Conveyancer in 2006.
Commerical Property Paralegal
Lauren has worked in the legal sector for over ten years starting as a secretary and working her way up to a fee earning role, whilst undertaking her studies with CILEx
Mohammed qualified as a solicitor in 2007.  He joined the firm in 2019, bringing with him a wealth of experience in property law.
Simran joined Borneo Martell Turner Coulston in September 2021. Simran in based in our Northampton office and works in the Private Client Team.
Tim specialises in commercial litigation and employment law.
Tom is an associate in our Commercial & Litigation Department based in the Northampton office.