Kathryn trained with Turner Coulston, Solicitors and qualified as a solicitor in 2004 before becoming a Partner in January 2016.  She specialises in private client and residential conveyancing and has particular interest in complex and high value conveyancing transactions.  Kathryn has been the Firm's Head of Conveyancing since late 2015 and manages the residential conveyancing department.
Before settling into her specialist areas, Kathryn was able to work in a number of different areas in the Firm.  This has provided her with the experience and knowledge to be able to identify the wider issues that may affect her clients and advise them accordingly.
Kathryn routinely advises on Wills, the administration of estates, Court of Protection applications and powers of attorney.  She also advises and assists with the sale and purchase of properties, lease extensions, transfers of equity and re-mortgages.
Before deciding at 13 years old that she wanted to work in the legal profession Kathryn's career aspiration was to become a Dolphin Trainer following a trip to Sea World, Florida when she was 8!  Outside work, Kathryn enjoys spending time with her family and is excited to have taken up ballet for the first time in her life!
Anna specialises in Company Commercial work including commercial contracts, business sales and acquisitions and corporate restructuring. 
Ben qualified as a solicitor in 2010 and joined the Firm in December 2014.
Carly joined Borneo Martell Turner Coulston Solicitors as a Paralegal in May 2017.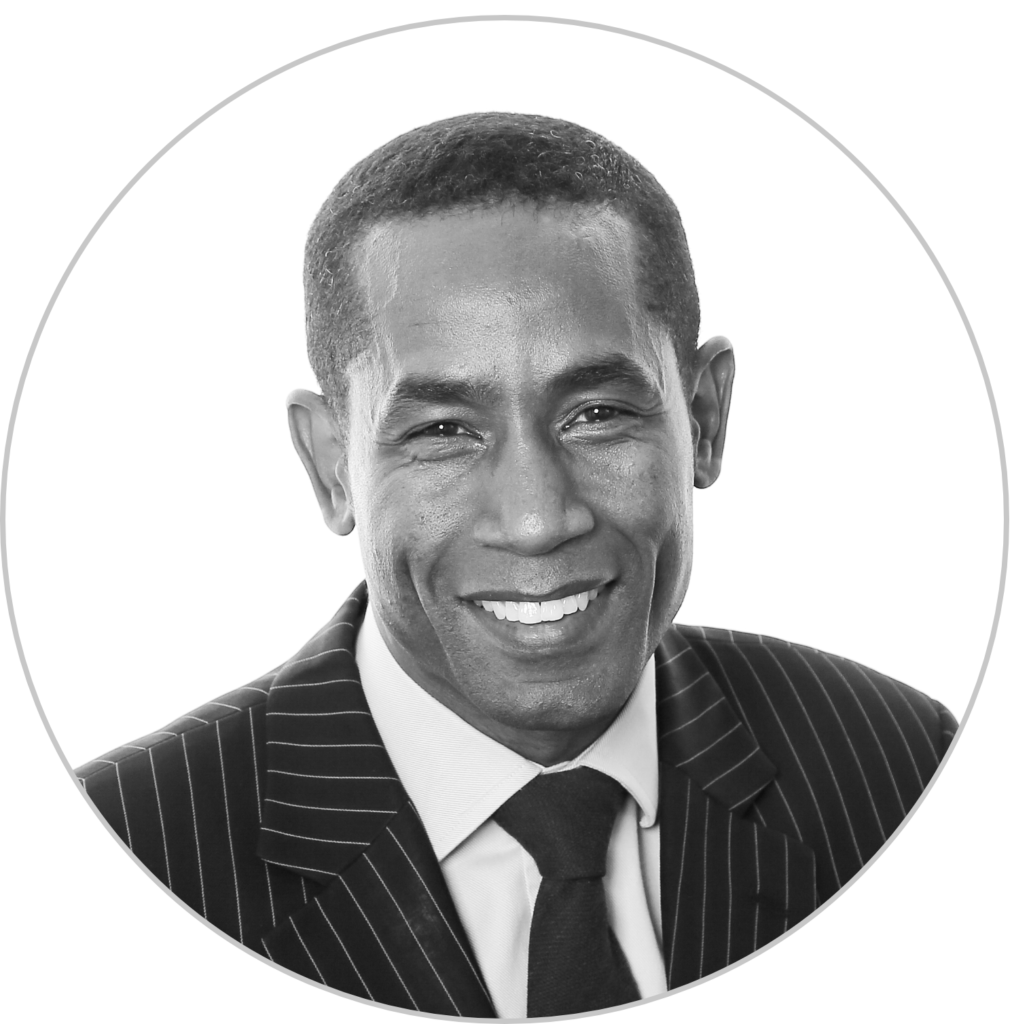 Connor has spent all his career in the legal profession – he has dealt with a very wide range of matters and can advise on all aspects of relationship breakdown and family law
Carol joined the firm in 1988 as a legal secretary.  She then became a Conveyancing Assistant until 2003, when she took over the role as Conveyancer based in our Kettering Office.
Danielle has worked in residential conveyancing for over 10 years and specialises in new build purchases predominantly in the London and Birmingham areas.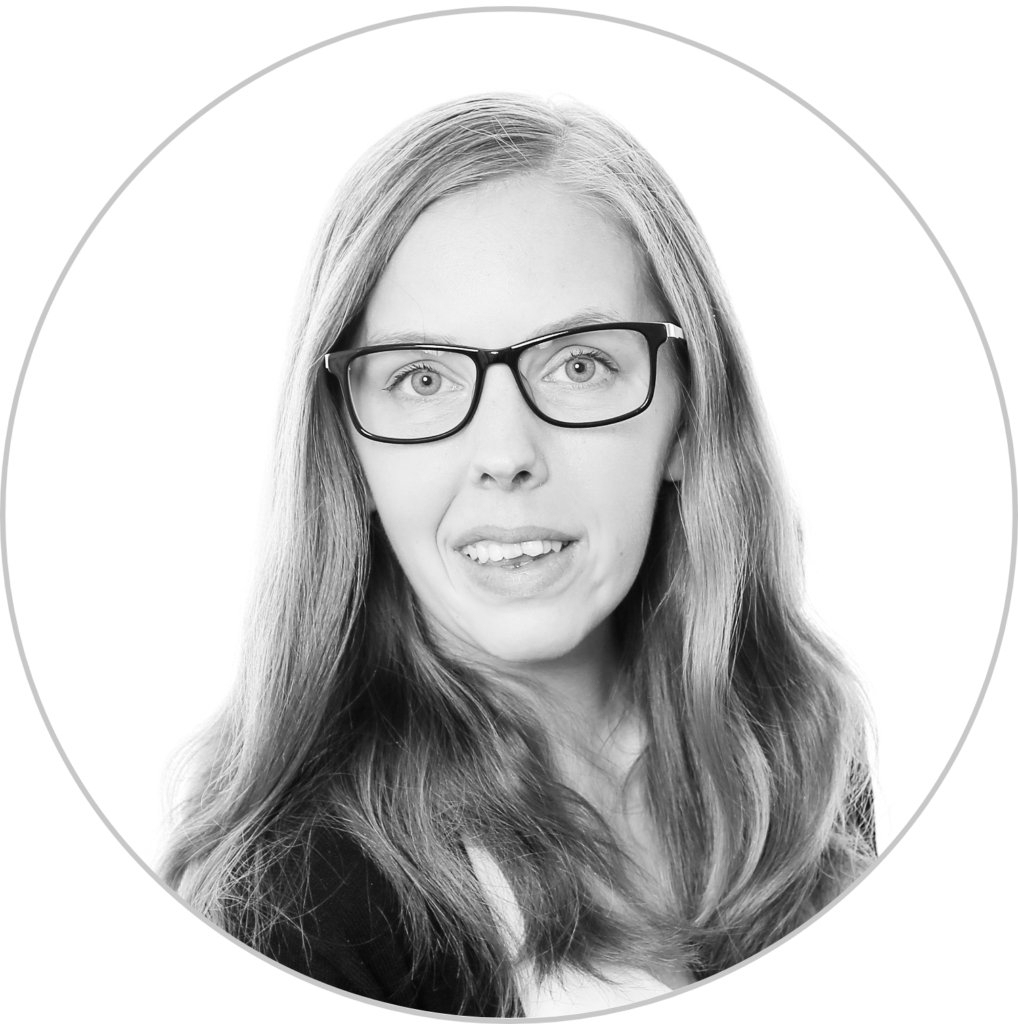 Ella deals with regional and national freehold and leasehold sales, freehold purchases, re-mortgages, and transfer of equity transactions.
Francesca Lambert-Amaning
Francesca qualified as a solicitor in 2009. Since that time she has specialised in Family Law and over the years has gained a wide experience in all aspects of that area of the law.
Jessica is a second-year trainee undertaking her second seat in the Commercial Litigation team based in Northampton.
Jesse joined the firm of Turner Coulston in 2008 as an Accounts Assistant.
Joanne has worked in residential conveyancing since 1998 and qualified as a Licensed Conveyancer in 2006.
Jordan deals with all aspects of the conveyancing process including sales, purchases, re-mortgages, transfers of equity and new build purchases
Katharine specialises in advising clients on all aspects of wills and estate planning, from straightforward to more complex provisions. 
Mohammed qualified as a solicitor in 2007.  He joined the firm in 2019, bringing with him a wealth of experience in property law.
Peter is a specialist Personal Injury Solicitor with over 16 years of practice in all types of litigation.
Tom is an associate in our Commercial & Litigation Department based in the Northampton office.
Tim specialises in commercial litigation and employment law.