Pauline qualified as solicitor in 2002.  She joined the Firm's family department in 2004 and became a partner in July 2008.
She is a member of Resolution, working towards amicable solutions in all aspects of family problems.  Pauline's main areas of work are:
• Financial and property issues arising from divorce or separation
• Applications in respect of children for residence and/or contact and other issues including securing guardianship for grandparents or other interested persons
• Domestic violence and injunctions
• Care Proceedings, particularly acting for  parents or grandparents from whom a child is likely to be removed or is being removed  
• Divorce proceedings
She also has experience in acting for the Official Solicitor who is usually appointed to assist someone who lacks mental capacity to manage their own affairs.
She is a former Trustee for the local Citizens Advice Bureau and maintains a keen interest in the organisation and the assistance it provides to the public. 
Most of Pauline's clients are via referral from existing or previous clients who express their trust and confidence in her ability and who recommend Pauline to friends of theirs, who require assistance. 
Pauline enjoys complex and challenging cases and manages her cases on behalf of her  clients, with great warmth and empathy.  
In her spare time Pauline enjoys music, particularly live gigs, theatre, watching tennis and athletics and spending quality time with her daughter.  When there is any spare time, she also enjoys reading. 
Anna specialises in Company Commercial work including commercial contracts, business sales and acquisitions and corporate restructuring. 
Ben qualified as a solicitor in 2010 and joined the Firm in December 2014.
Carly joined Borneo Martell Turner Coulston Solicitors as a Paralegal in May 2017.
Carol joined the firm in 1988 as a legal secretary.  She then became a Conveyancing Assistant until 2003, when she took over the role as Conveyancer based in our Kettering Office.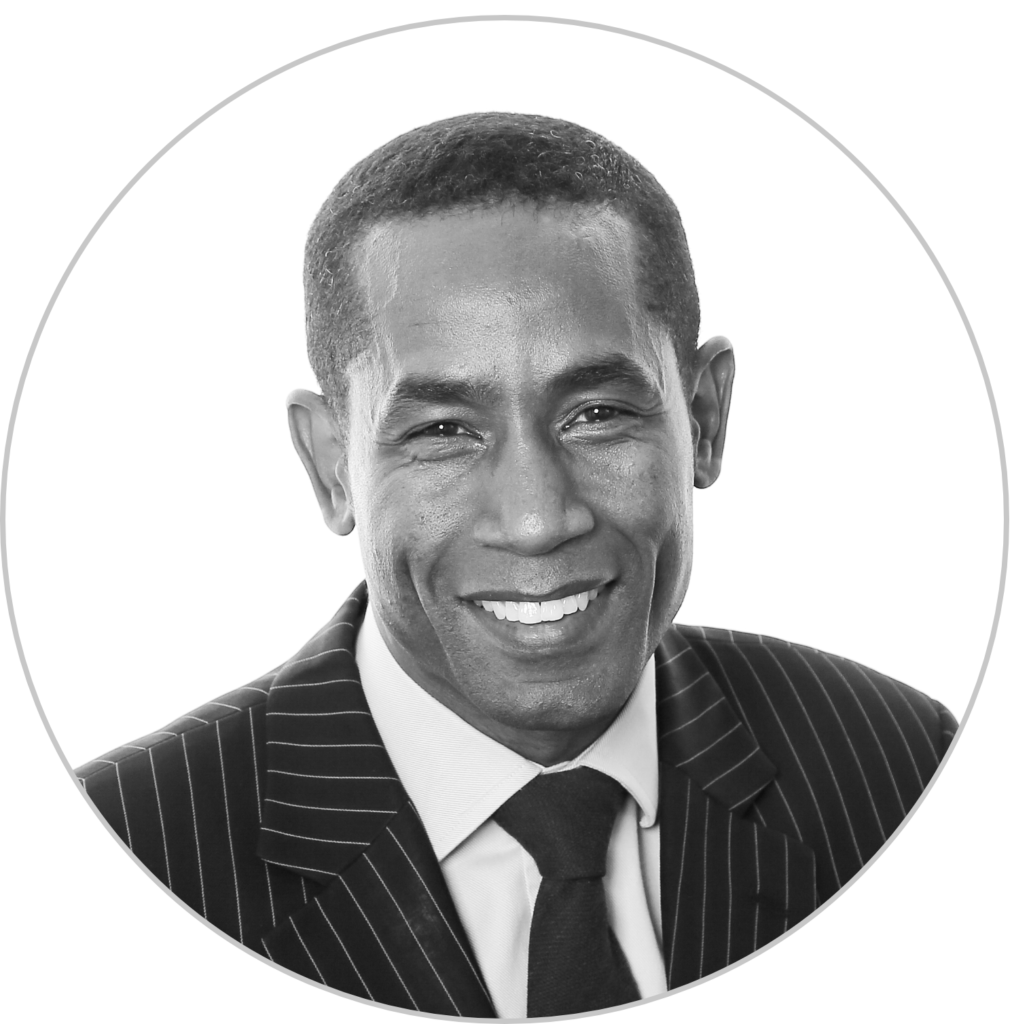 Connor has spent all his career in the legal profession – he has dealt with a very wide range of matters and can advise on all aspects of relationship breakdown and family law
Charlotte is a Childcare Paralegal based in our Northampton office.
Danielle has worked in residential conveyancing for over 10 years and specialises in new build purchases predominantly in the London and Birmingham areas.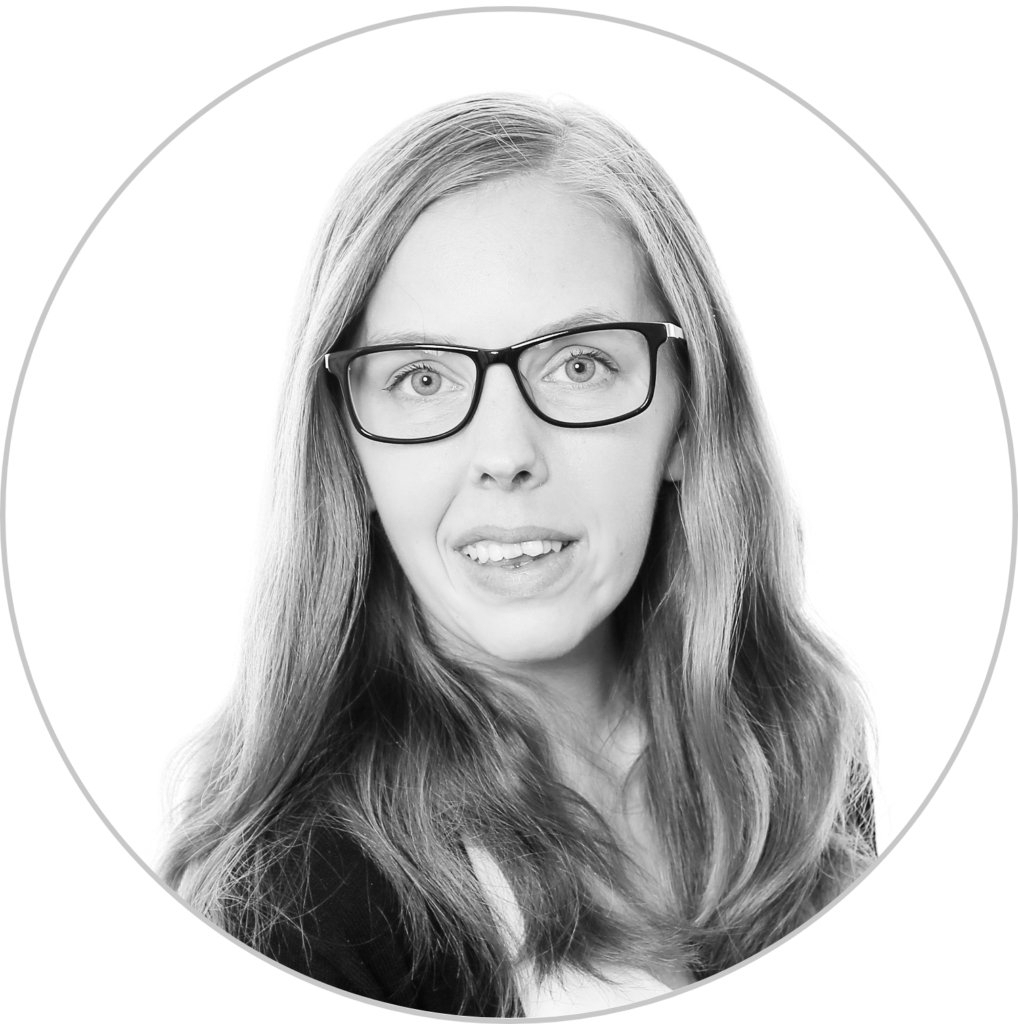 Ella deals with regional and national freehold and leasehold sales, freehold purchases, re-mortgages, and transfer of equity transactions.
Francesca Lambert-Amaning
Francesca qualified as a solicitor in 2009. Since that time she has specialised in Family Law and over the years has gained a wide experience in all aspects of that area of the law.
Jesse joined the firm of Turner Coulston in 2008 as an Accounts Assistant.
Jessica is a second-year trainee undertaking her second seat in the Commercial Litigation team based in Northampton.
Jordan deals with all aspects of the conveyancing process including sales, purchases, re-mortgages, transfers of equity and new build purchases
Joanne has worked in residential conveyancing since 1998 and qualified as a Licensed Conveyancer in 2006.
Commerical Property Paralegal
Lauren has worked in the legal sector for over ten years starting as a secretary and working her way up to a fee earning role, whilst undertaking her studies with CILEx
Mohammed qualified as a solicitor in 2007.  He joined the firm in 2019, bringing with him a wealth of experience in property law.
Simran joined Borneo Martell Turner Coulston in September 2021. Simran in based in our Northampton office and works in the Private Client Team.
Tim specialises in commercial litigation and employment law.
Tom is an associate in our Commercial & Litigation Department based in the Northampton office.